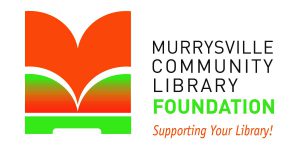 Serving: Murrysville, Export and Washington Township
"A library outranks any one thing a community can do to benefit its people." -Andrew Carnegie
About The Foundation
The Murrysville Community Library Foundation was started in 1998 by a group of dedicated Library Board and community volunteers who sought to ensure the future of Murrysville Community Library through fundraising for special projects. Today, the Foundation is guided by a group of committed citizens with the same goal in mind. Through a combination of individual, corporate and foundation donors, the Foundation (MCLF) raises thousands of dollars every year to support our library's special projects and ensure its future.
Support the Library
Our Current Campaigns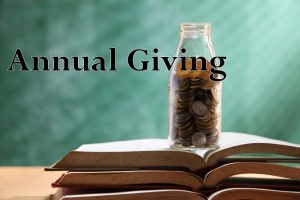 Mission
The mission of the Murrysville Community Library Foundation is to enhance our Library as a community resource by raising public and private funds for special projects and by building an endowment for the financial security and long-term excellence of the Library.
Foundation Board
President: Connie Cauvel
Vice President: Amy Lee Heinlen
Treasurer: George App
Secretary: Susan Greenberg
Members: Linda Galinski, Charles Greenberg, Jennifer Price, William Snyder, and Theo van de Venne
Want to get involved? We are looking for fresh faces and new ideas.  Please fill out our application.
Foundation Contact
Connie Cauvel – President
foundation@murrysvillelibrary.org
Phone: 723-327-1102 Ext 155
Sponsors
American Association of University Women (AAUW)
Design 3 Architecture
Penn Franklin News
United Way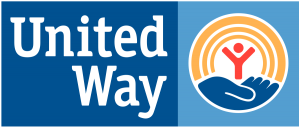 Agency Code: 801
Projects, Programs and Initiatives
TechNook renovation
Completed renovation of the Children's room
New Technology throughout the Library
Building an endowment
Planned Giving
Summer Reading Club
Secured Grants to support the Library and special projects from:
Pennsylvania Keystone Grant
PPG
Community Foundation of Westmoreland County
Eden Hall
RK Mellon Foundation
PNC Foundation
First Commonwealth Bank  – Lulu Poole Trust Fund